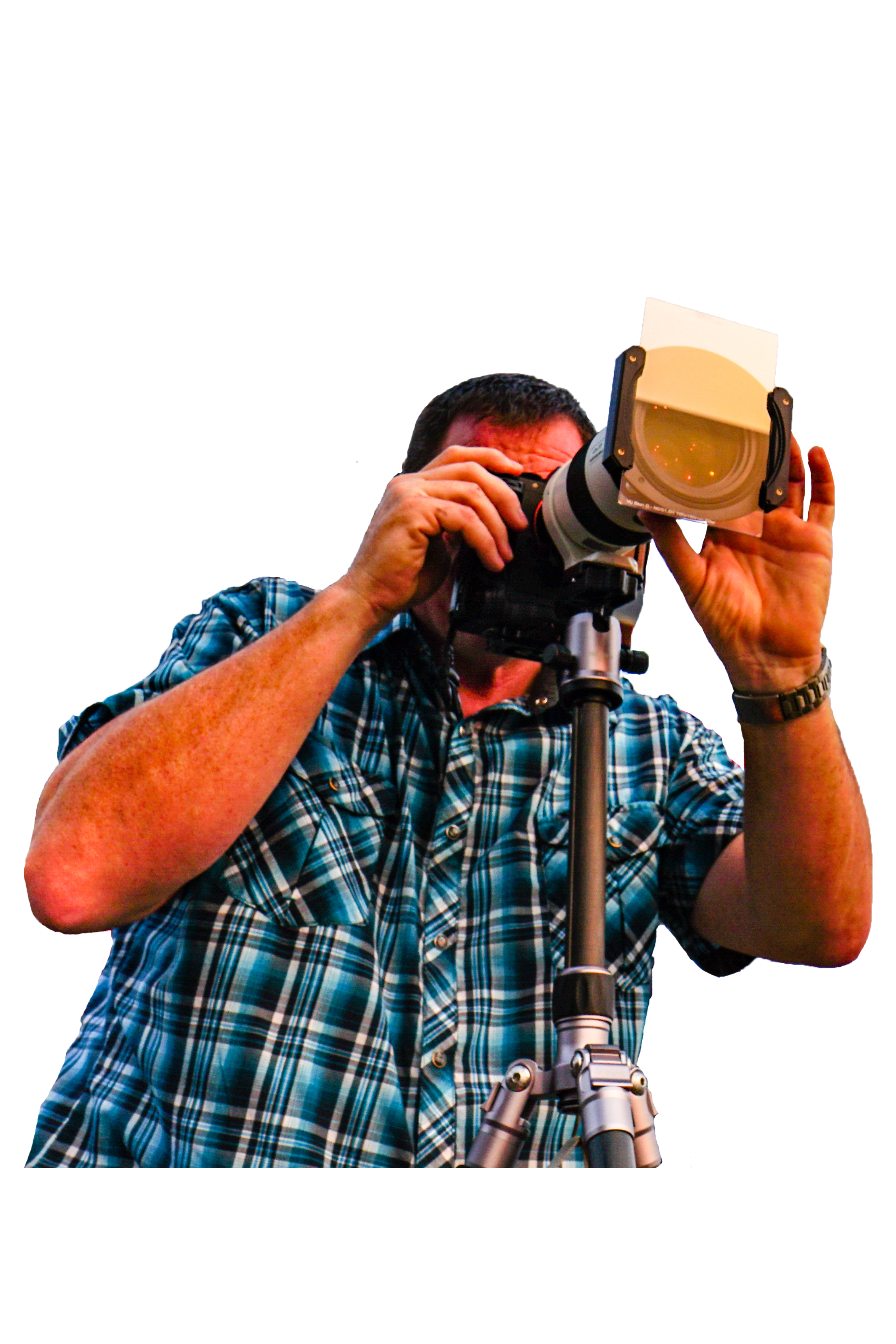 We are award-winning photographers who have been roaming the world for the last two years. Each month over 1,000,000 people view our images and listen to our advice on how to live a fuller, more fulfilled life.
At Travel Nomad we can teach you how to monetize your social media, how to capture the perfect image, how to grow your account to the hundreds of thousands and become a force in your market. We will help you capture the most alluring and grandiose aspects of every destination, allowing viewers to feel present in each and every photo.
We aspire to provide a small glimpse into each individual culture's unique way of life. We've been enticing prospective travelers for over 10 years, and we're excited to be extending our services world wide. Our objective is to present the world in all it's natural beauty and wonder, without the excessive use of filters and editing. We believe our photos are a representation of who we are and the way we view the universe, and we feel privileged to be able to share those images with you.
where next?
There's never been a more exciting time to travel. The world is an ever changing, always developing manifest, molded entirely by it's occupants, and viewed uniquely by each individual. We're always on the look-out for our next adventure, and eagerly awaiting our next opportunity. Photography is our passion, and we like to believe it's evident in our work.
"Once you travelled, the voyage never ends, but is played out over and over again in the quietest chambers. The mind can never break off from the journey."
Pat Conroy
"Twenty years from now you will be more disappointed by the things you didn't do than by the ones you did do. So throw off the bowlines, sail away from the safe harbor. Catch the trade winds in your sails. Explore. Dream. Discover."
Mark Twain

AFRICA
MIDDLE EAST
OCEANIA
SOUTH AMERICA
Qatar
Nepal
Thailand
Philippines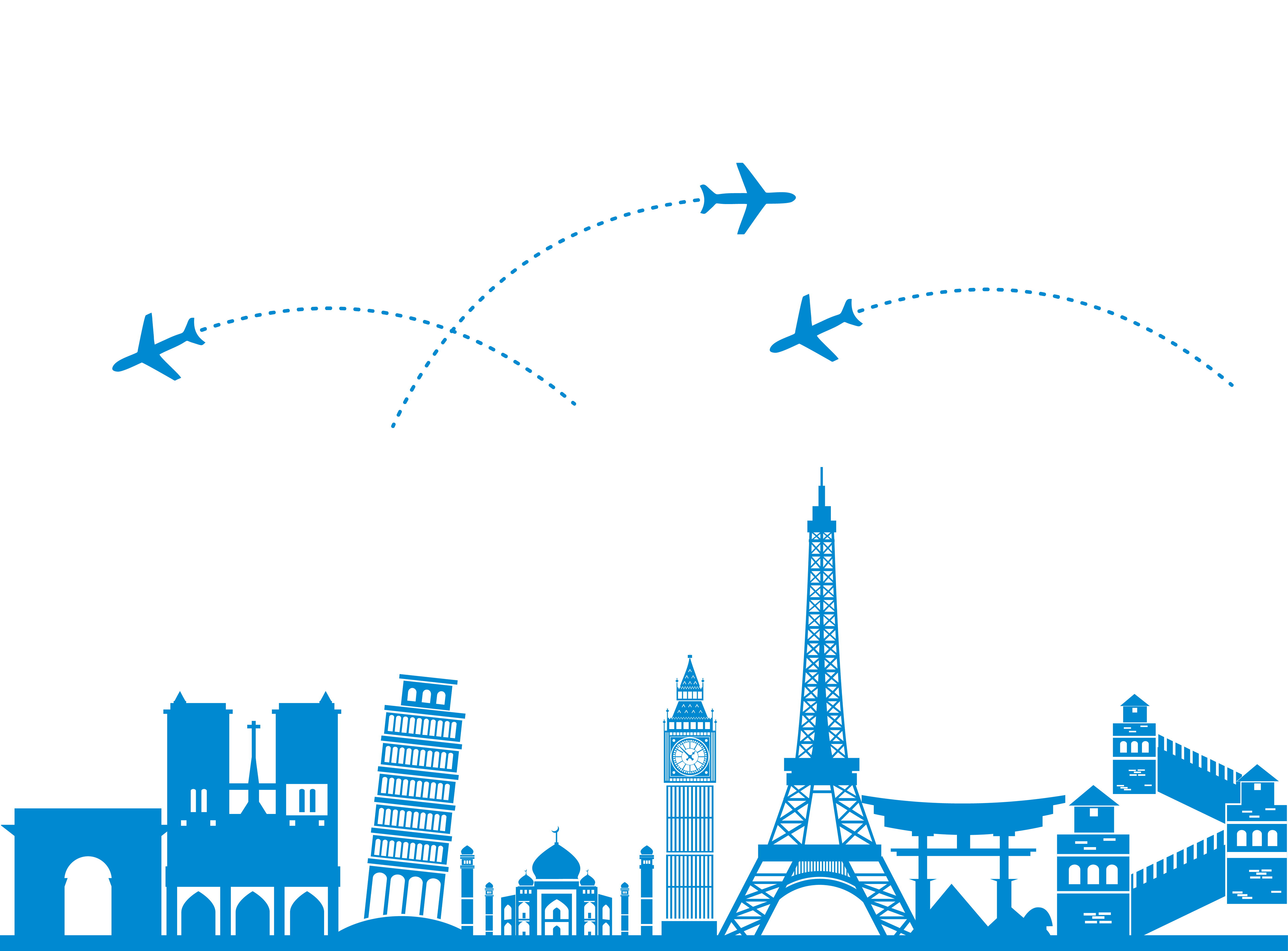 We're blessed that our hobby and passions have developed so organically into a career, and we're happy to share our insight with our viewers. Our extensive travels have produced many tips, tricks, and recommendations and this is the spot you'll want to come to find those.